Hand Signed PIN FLAG DANNY WILLETT US MASTERS Winner 2016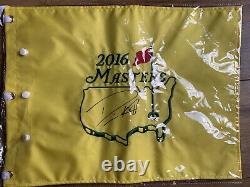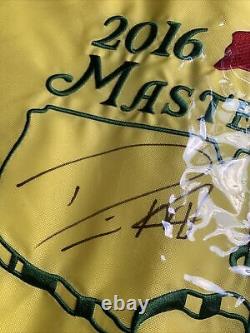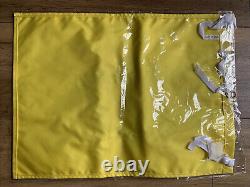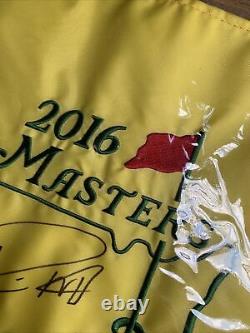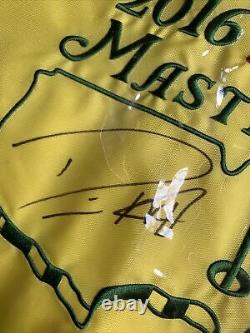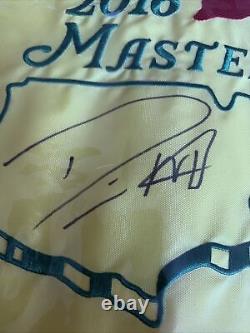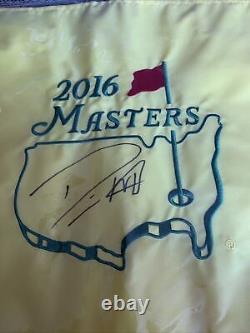 No certificate for the signature. But you can check his signature online and see it's the same.
This is a fantastic hand-signed pin flag by Danny Willett, the US MASTERS winner in 2016. The flag features the golfer's signature and is a great collectable for any sport enthusiast. The flag is certified as an original autograph and is perfect for display in your home or office. The flag falls under the categories of Collectables, Autographs, Certified Original Autographs, and Sport. The Sub-Type is Golf, Type is Sport, and the Surname Initial is W.
This is a must-have for any golf fan and a great addition to any collection.