Henry Cavill WITCHER Authentic Hand Signed Autographed 8x10 Photo withHoloCOA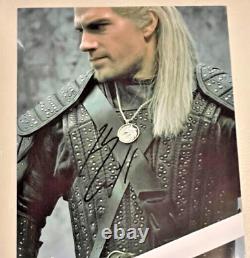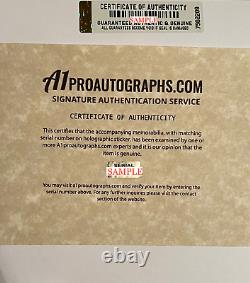 Great for any collector or fan! All my autographs have been well stored, only handled by me with cotton gloves, and are 100% authentic. For additional information or pictures please contact me. Also, the majority of the time when I have access to a celebrity I try to get more than one of the same photo signed. Instead of taking pictures of each individual autograph from now on I will use one for each group of identical photos.
They are all pretty much identical except for slight variations in the signature seeing as how the celebrities that sign them are human beings that is expected. Also I will use a stock photo of the COA and list the serial number here in the description in case you want to confirm validity with the authentication site that issued the COA.