Original Frank Sinatra Hand Signed Autographed Personalized Letter In Glass Case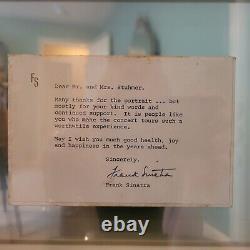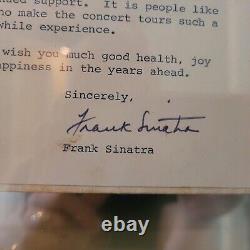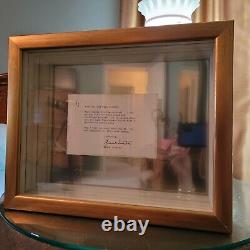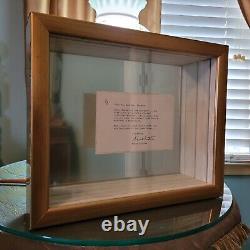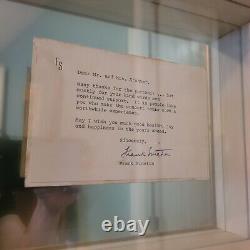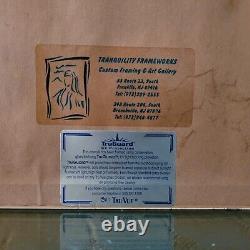 This original Frank Sinatra Hand Signed letter is in fantastic condition as shown. It is in a heavy duty glass wall display case. The note measures 6.5" across by 4.25" tall. The frame measures 15.5" by 12.5" tall.
The note and signature is guaranteed 100% authentic as the family personally knew Frank Sinatra. This man was an Artist and hand painted Frank Sinatra a portrait, and this letter is a Thank you from Frank. Great collectors piece, please see all photos.